Custom Framing. We can frame it all !
We specialize in framing with 30 years of experience. From simple to the difficult. There is no challenge we cannot handle.
Learn More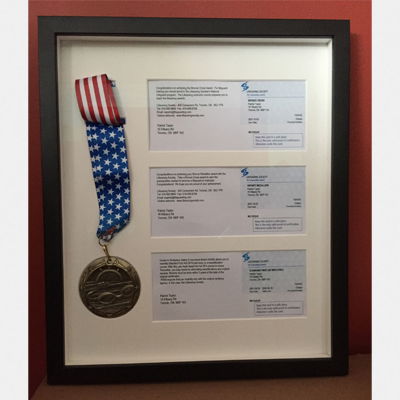 Custom Mat Designs
The purpose of a mat border is to separate the art from the glass and preventing direct contact. If the art comes into direct contact with the glass it will be difficult to separate the art from the glass. This also prevents acid migrating to the art.
Learn More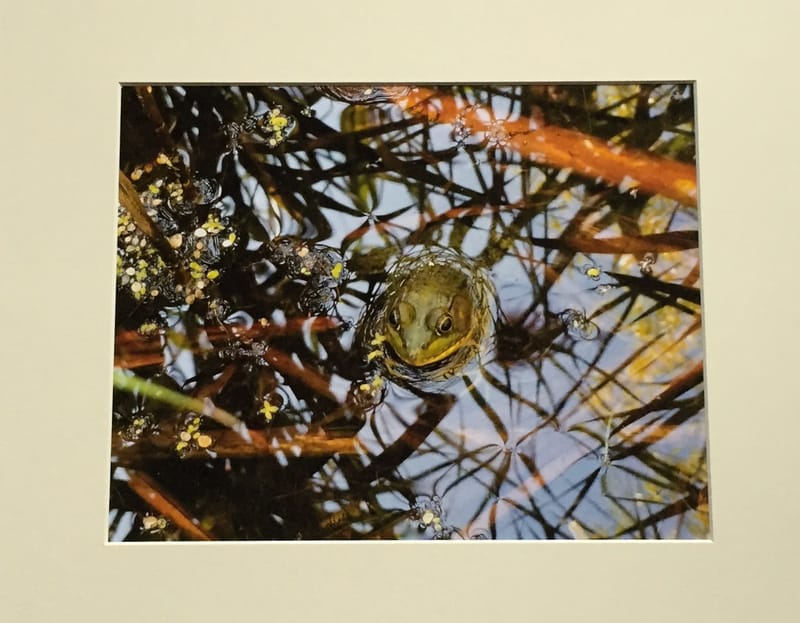 Mounts
Plaque mounting and lamination services
Learn More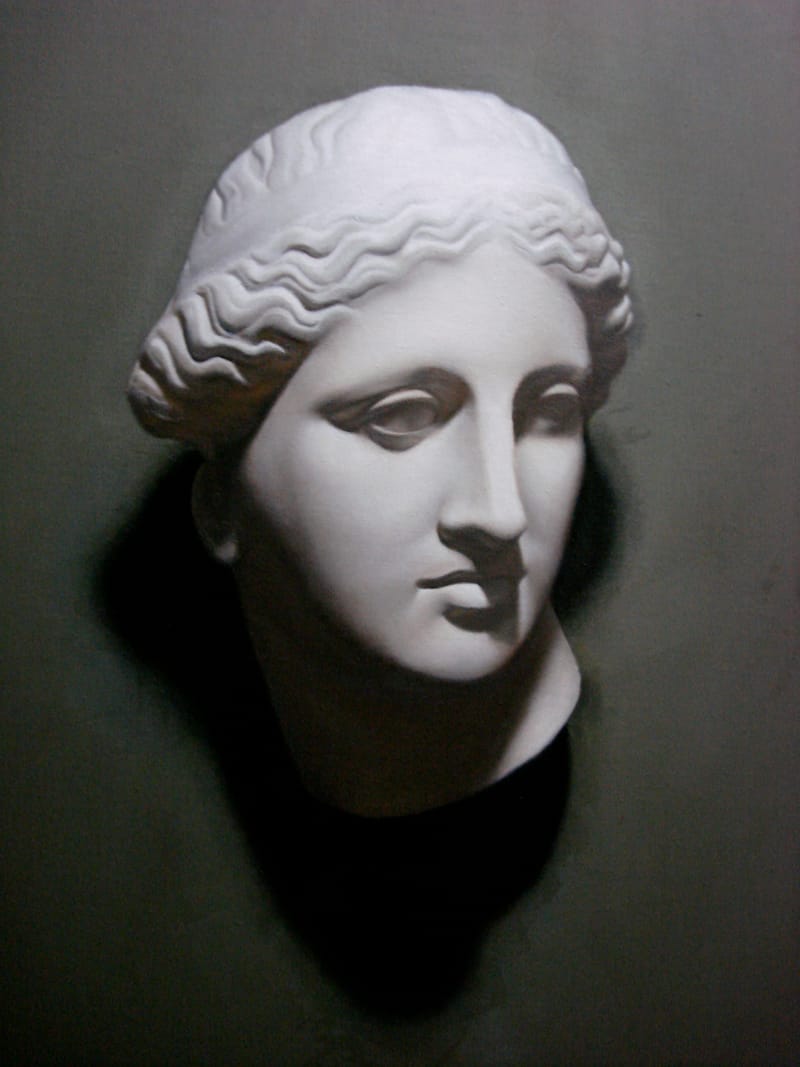 Art Restoration
Let us bring your damaged decayed art back to life. Restoring beauty back to your old art work.
Learn More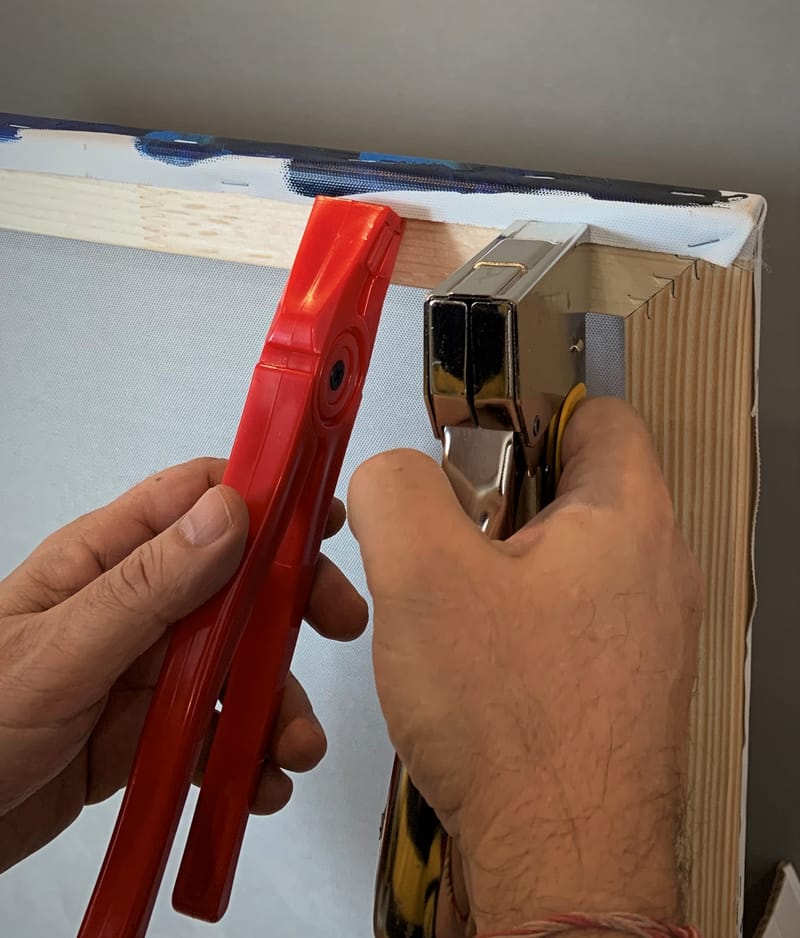 Canvas Stretching
The purpose of stretching a canvas is to preserve it and prepare it for framing.
Learn More
Art Installation
Professional Art, Mirror & Decor Installation. We work with residential and corporate clients and have years of experience in design and installation.